WORKING AT OPTORG
Joining Optorg means becoming part of a firmly established company that boasts a long history and a tradition of diversified growth.
As a service company, Optorg knows people are central to our development alongside our three pillars: service, expertise and Africa.
A sense of and affinity for service are vital in our high-value-added distribution businesses.
Sector-based expertise is indispensable in our highly technical lines of business, and our teams enhance their knowledge during frequent trainings in partnership with manufacturers.
As the Group's main market, Africa forms the core of our vision as a company, which is why a desire to further the continent's development is essential to work at Optorg.

WORKFORCE
619
TRACTAFRIC MOTORS
1,164
1,814
TRACTAFRIC EQUIPMENT
GROUP

BREAKDOWN BY BUSINESS UNIT
34%
TRACTAFRIC MOTORS
64%
2%
TRACTAFRIC EQUIPMENT
HOLDING COMPANY

BREAKDOWN BY REGION
6%
94%
OUTSIDE AFRICA
IN AFRICA
JOBS
Jobs at both our subsidiaries and corporate office primarily lie within one of three main lines of work:
sales, technical and support.
Sales
A core component of our distribution business, sales positions include a vital advisory role to ensure that customers receive comprehensive, tailored guidance worthy of the manufacturers we represent, which are among the best in the world.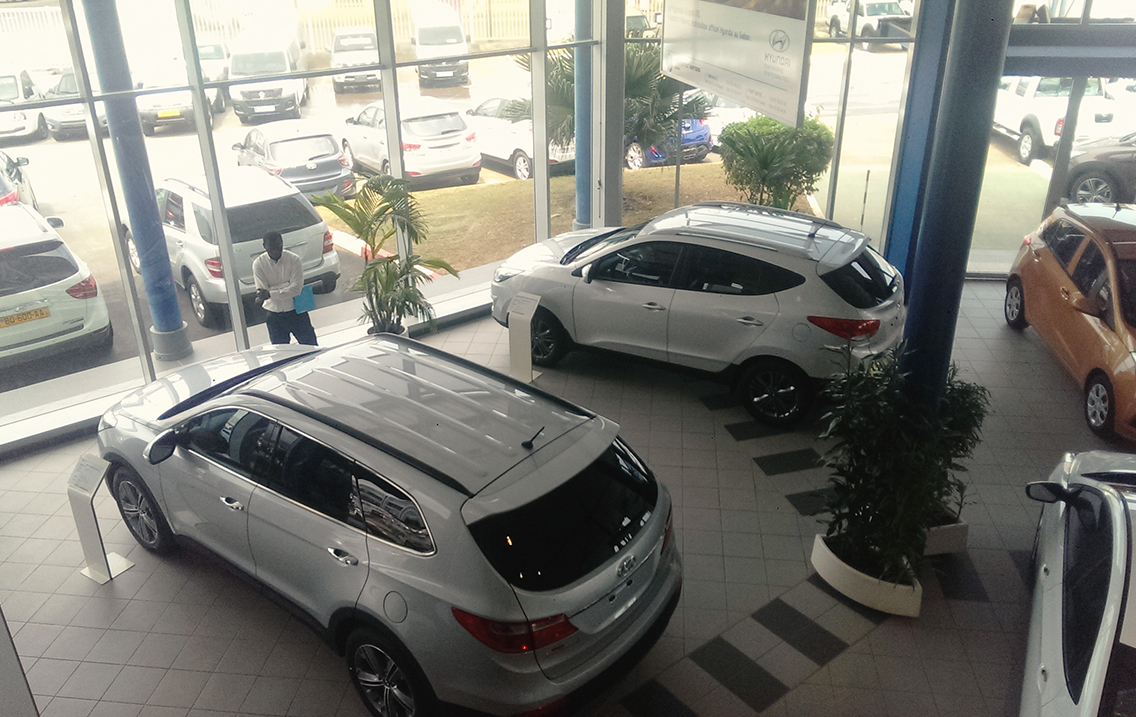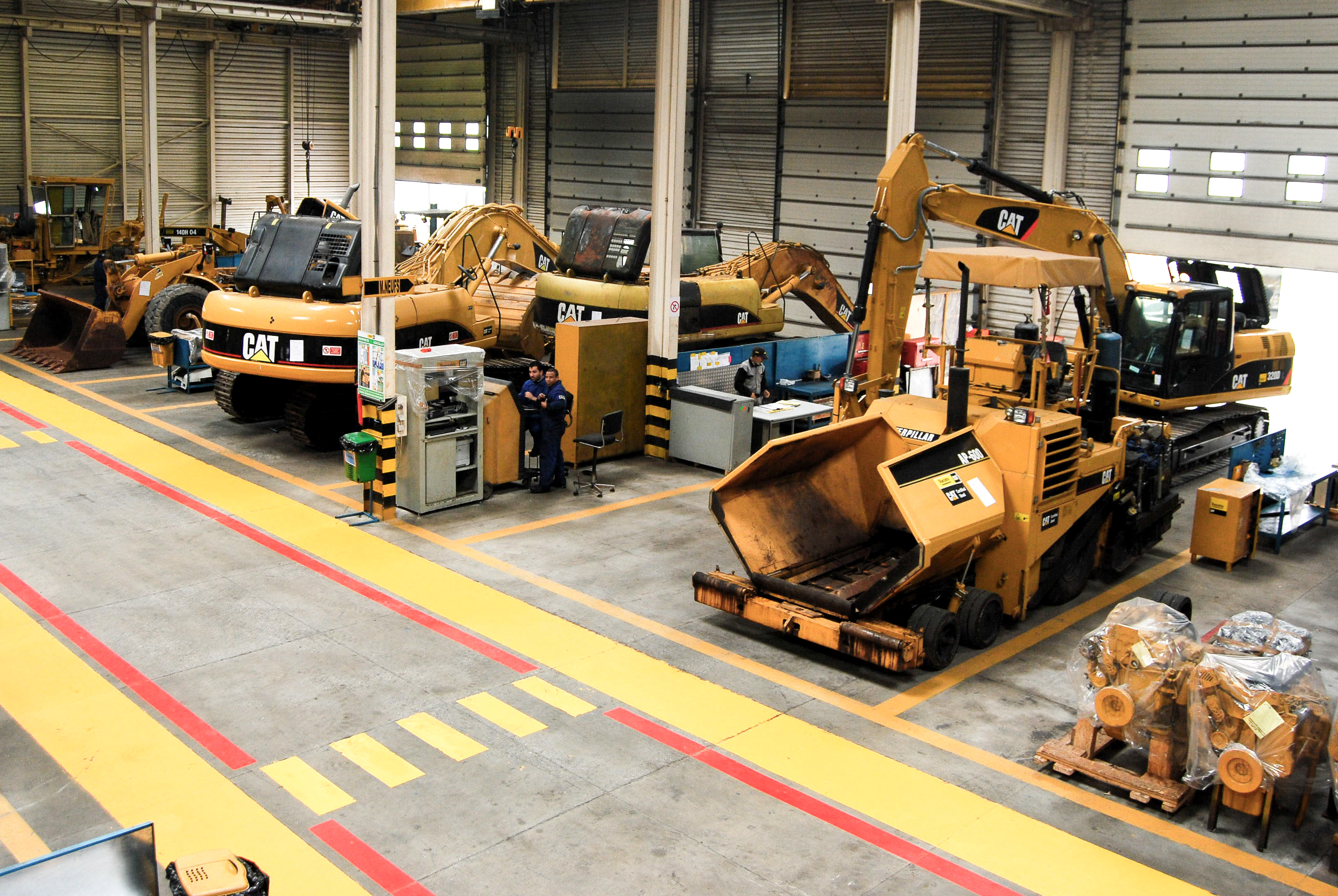 Technical
Technical positions – after-sales service, diagnostics, maintenance and repair – are central to our business, representing the value-added that is fundamental at Optorg. Our teams receive regular training, in partnership with manufacturers, to ensure they remain in step with the most advanced technical standards.
Support
Support roles – sales administration, logistics, accounting, marketing, human resources and information systems – are the third cornerstone of our business, guaranteeing optimal customer support and a fluid relationship with manufacturers.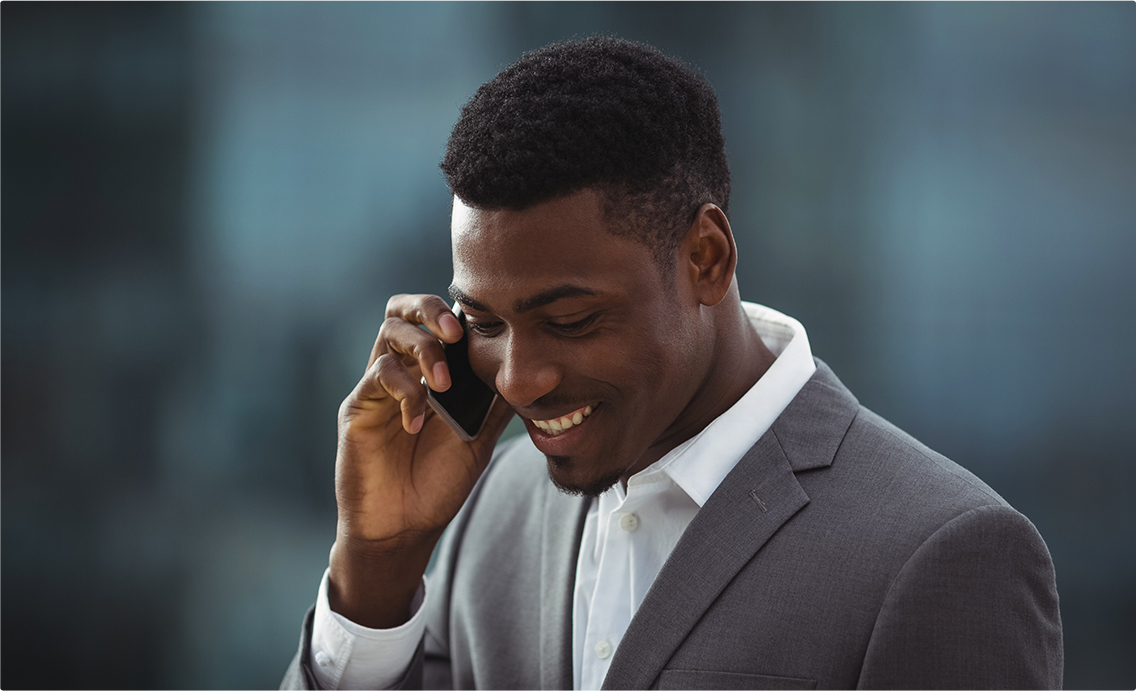 SPONTANEOUS APPLICATION
You want to submit your sponteneous application ? Please use this form and fill all fields.